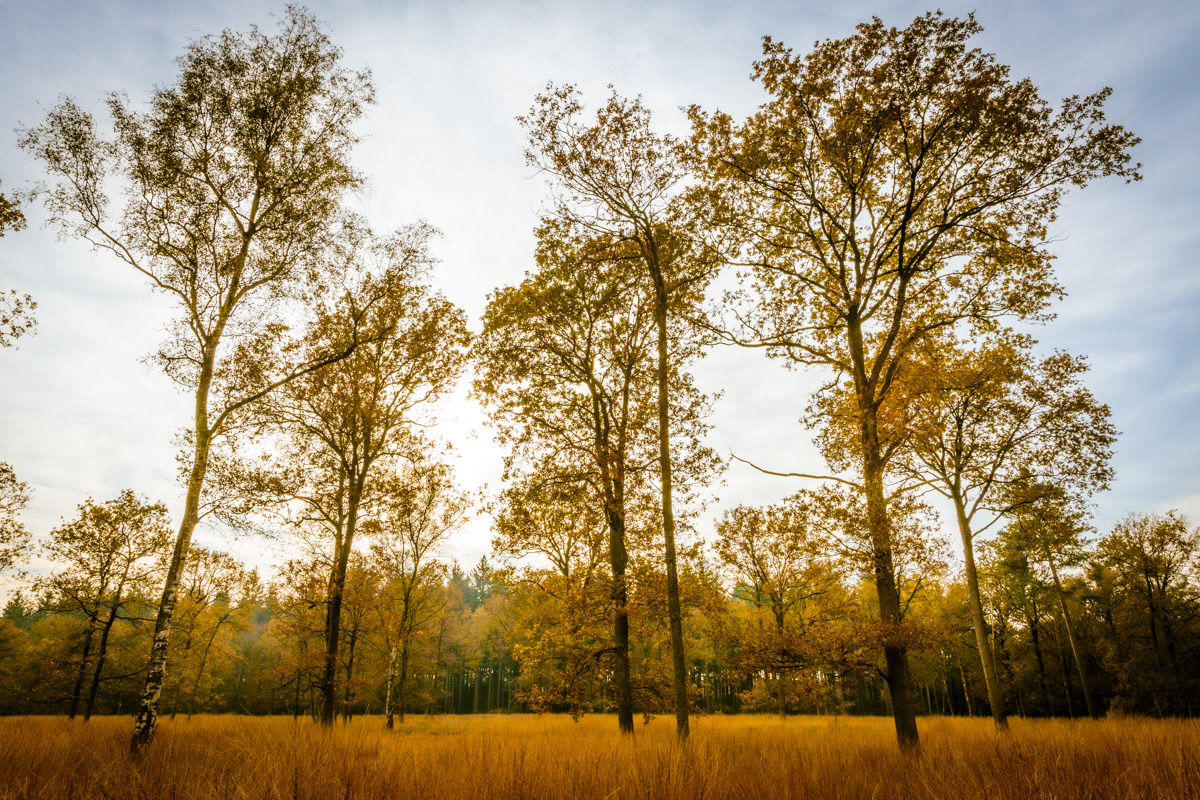 Last week Friday 12th November marked my 50th farewell reportage.
As a coincidence, I worked together with the Funeral Planner who discovered a skill I had no clue to have: the talent of capturing, with respect, empathy and authenticity, all the precious and intense moments during a farewell, making them loving and tangible memories
that will support the grieving process.
The Funeral Planner I will always be grateful for is 
Els Barnhoorn
, a professional of the highest level, who works always with great passion, authenticity, and empathy. In the last years I had the privilege of collaborating with her while she organized farewells of all sorts, from the most intimate and essential farewells to stylish and exclusive cremations and funerals, ecclesiastical and not, small and large. I saw her and her collaborators taking care of the families with attention and care to the very last detail.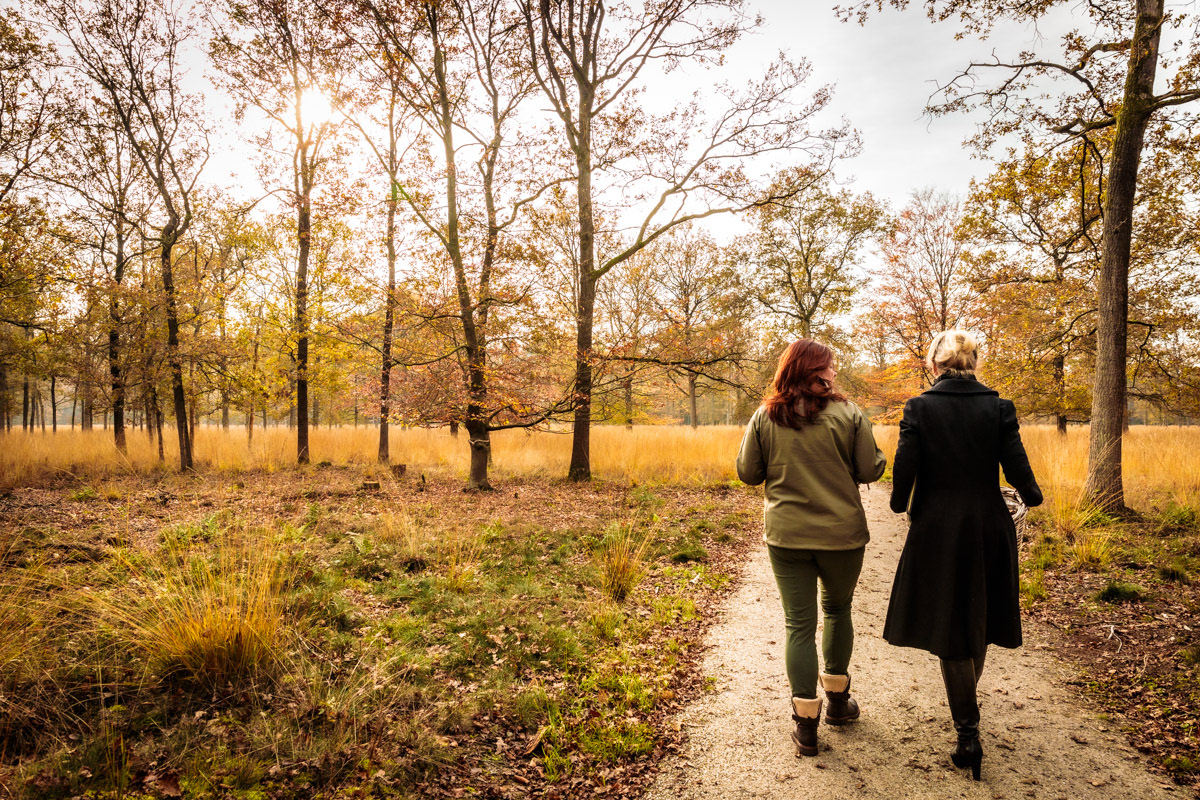 I wish she could have taken care of the farewell of my mum and my grandma who passed away this year because of the consequences of COVID. The distance (my family is in Italy), the timing and the lockdown didn't make it possible. 
Last week's farewell took place in a natural cemetery, 
Natuurbegraafplaats Huis ter Heide
, a hidden pearl on the edge of the Loonse and Drunense Dunes here in the Netherlands, wrapped with the warmest and most intense autumn colours.